The All-India War Memorial: Central Vista (Rajpath)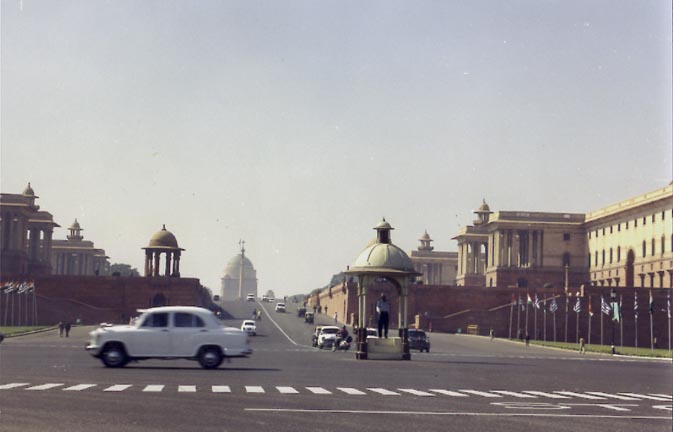 Click here for another view.
Photograph © Medha Malik Kudaisya -- may be used without prior permission for any educational or scholarly purpose.
Designed by Lutyens, this two-mile long Central Vista linked the Viceroy's Palace to the Memorial Arch. Around it were constructed the official buildings as well as the residences of Princely Rulers from the different Indian States. The Central Vista provides the venue for India's Republic Day celebrations on 26 January every year.
References
Chaudhuri, Nirad C. Thy Hand Great Anarch : 1921-1952. London, 1987.
Dalrymple, W. City of Djinns -- A Year in Delhi. London, 1993.
Frykenberg, F R (ed). Delhi Through the Ages. Delhi, 1986.
Gupta, Narayani. "Kingsway to Rajpath : The Democratization of Lutyens' Central Vista". Asher, Catharine B and Metcalf, T R (eds). Perceptions of South Asia's Visual Past, pp. 257-269. Delhi, 1994.
Gupta, Narayani. Delhi Between two empires, 1803-1921. Delhi, 1986
Irving, R G. Indian Summer : Lutyens, Baker and Imperial Delhi. New Haven, 1981.
Metcalf, T R. An Imperial Vision. Indian Architecture and Britain's Raj. Berkeley, 1989.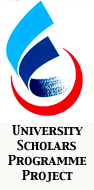 ---