Hindu Architecture: Hidamba Temple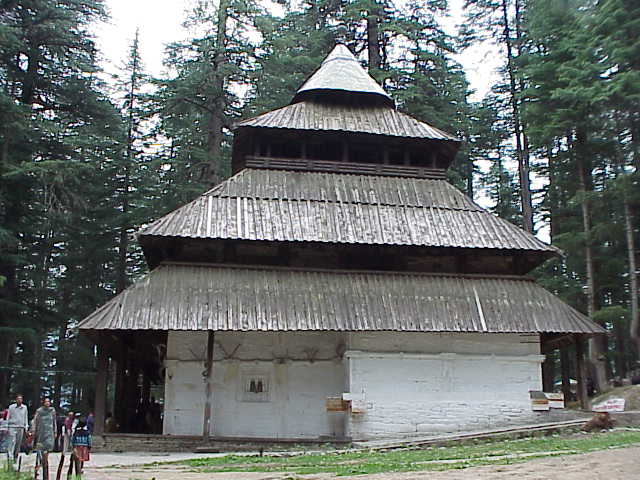 Photograph © Medha Malik Kudaisya -- may be used without prior permission for any educational or scholarly purpose.
The Hidamba Temple at Manali in Himachal Pradesh. The worship of Shakti cults is popular throughout the Himalayan region in Northern India. Notice the Buddhist influence on the architecture of this ancient temple.
References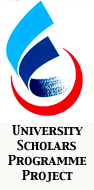 Mitchell, George, Hindu Art and Architecture (London, Thames & Hudson, 2000)
Mitchell, George, The Hindu Temple : an introduction to its meaning and forms (New York, Harper & Row, 1977)
---