Hindu Architecture: Lakshmi Narayan Temple
Architectural Layout of the Temple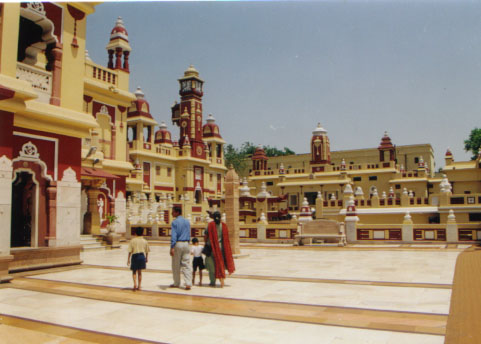 Photograph © Medha Malik Kudaisya -- may be used without prior permission for any educational or scholarly purpose.
The Birla Temple has three shrines. It uses white marble and red sandstone extensively.
References
Lang John and Desai, Madhavi and Desai, Miki. Architecture and Independence. The Search for Identity -- India 1880-1980. Delhi, Oxford University Press, 1997.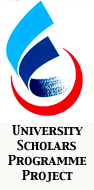 Mitchell, George. Hindu Art and Architecture. London, Thames & Hudson, 2000)
Mitchell, George. The Hindu Temple : An Introduction to its Meaning and Forms. New York, Harper & Row, 1977.
---