Hindu Architecture: Lakshmi Narayan Temple
Introduction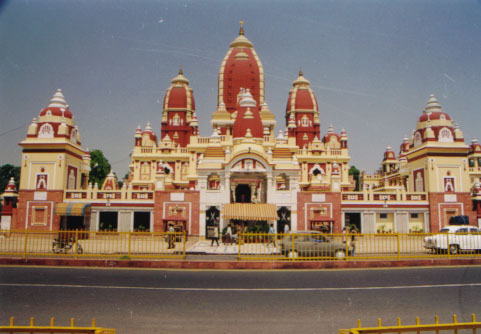 Photograph © Medha Malik Kudaisya -- may be used without prior permission for any educational or scholarly purpose.
Lakshmi Narayan Temple, New Delhi c. 1938. Architect : Sris Chandra Chatterjee (1873-1966). Popularly known as the Birla Temple, since it was built and maintained by the Birla family. Inaugurated by Mahatma Gandhi, it was one of the first major Hindu places of worship which admitted Harijans (untouchables). Its architectural style combines the Orissa style sanctuaries and Mughal arcades.
References
Lang John and Desai, Madhavi and Desai, Miki. Architecture and Independence. The Search for Identity -- India 1880-1980. Delhi, Oxford University Press, 1997.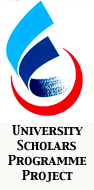 Mitchell, George. Hindu Art and Architecture. London, Thames & Hudson, 2000)
Mitchell, George. The Hindu Temple : An Introduction to its Meaning and Forms. New York, Harper & Row, 1977.
---