Tomb of Hazrat Nizamuddin, c. 1325, Delhi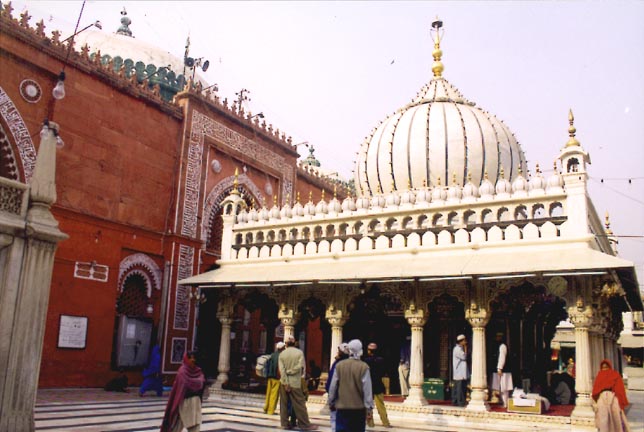 Photograph © Medha Malik Kudaisya -- may be used without prior permission for any educational or scholarly purpose.
One of the most significant Muslim places of pilgrimage in South Asia. The tomb of Hazrat Nizamuddin, Chisti saint is venerated by both Hindus and Muslims alike. Notice the simplicity of the structure in keeping with Sufi austerity. Also notice the presence of musical instruments reflecting the practice of Quwwali -- the devotional genre of Sufi music.
References
Asher, Catharine B. Architecture of Mughal India. Delhi, 1999
Dehejia, Vidya. Indian Art. London, 1997.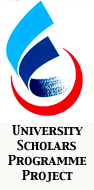 Intach. Delhi: The Built Heritage. Vol I and II. New Cambridge, 1992.
Spear, T.G.P. (updated and annotated by Narayani Gupta and Laura Sykes). Delhi, Its Monuments And History. New Delhi, 1994.
---