Qutub Minar, 1202 A.D, Delhi
Entrance Gate of the Qutub Complex, Delhi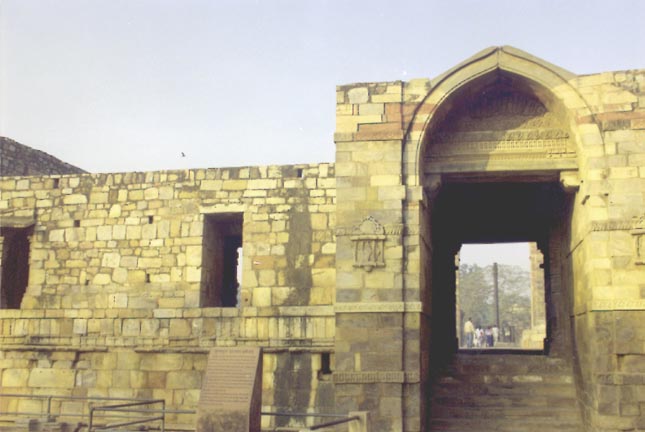 Photograph © Medha Malik Kudaisya -- may be used without prior permission for any educational or scholarly purpose.
References
Asher, Catharine B. Architecture of Mughal India. Delhi, 1999.
Dehejia, Vidya. Indian Art. London, 1997.
Intach. Delhi: The Built Heritage. Vol I and II. New Cambridge, 1992.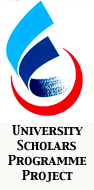 Spear, T.G.P. (updated and annotated by Narayani Gupta and Laura Sykes). Delhi, Its Monuments And History. New Delhi, 1994.
---