Mughal Architecture: Humuyun's Tomb
Introduction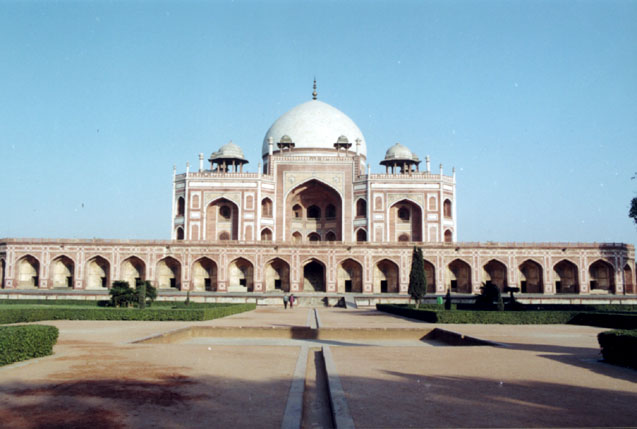 Photograph © Medha Malik Kudaisya -- may be used without prior permission for any educational or scholarly purpose.
Tomb of Humayun, second Mughal emperor of India. This Red sandstone with the marble tomb was built by the Persian architect Mirak Mirza Ghiyas under the undervised of Humayun's queen Hamida Banu Behum. The tomb was located close to the shrine of Hazrat Nizammuddin Aulia, the well known Sufi mystic and saint who was revered by the people of diverse religion. In 1857, Bahdadur Shah II (1837-57), the last Mughal emperor took refuge here and was captured from here by by the British. The tomb is now listed as a World Heritage site.
References
Asher, Catharine B. Architecture of Mughal India. New York, Cambridge University Press, 1992.
Naqvi, S.A.A. Delhi: Humayun's Tomb and Adjacent Buildings. Delhi, 1946.
Spear, Percival. Updated and anotated by Narayani Gupta and Laura Sykes. Delhi, Its Moments and History. Delhi, 1994.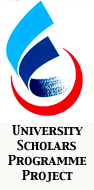 Related Web Sites
Manas: India and Its Neighbors
---




Last Modified 7 August 2001