Mughal Architecture: Humuyun's Tomb
Layout of Humayun's Tomb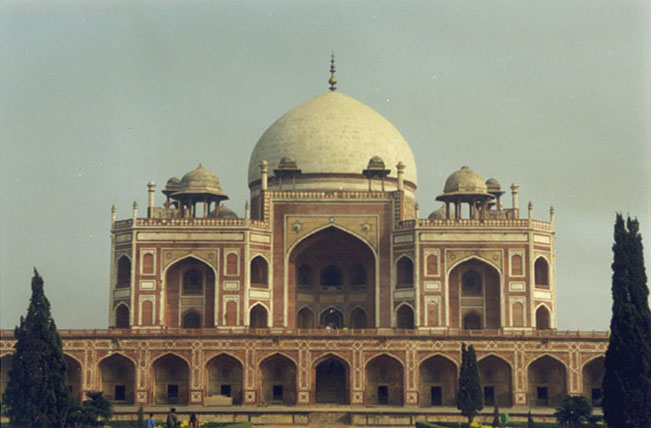 Photograph © Medha Malik Kudaisya -- may be used without prior permission for any educational or scholarly purpose.
This tomb is considered the first major example of imperial Mughal tomb complexes and the first garden tomb in the sub-continent. The tomb stands on a stone platform in middle of a large square garden enclosure. From each side, stone channels emerge which were meant to be water channel. The tomb is strongly influenced by Persian architecture.
References
Asher, Catharine B. Architecture of Mughal India. New York, Cambridge University Press, 1992.
Naqvi, S.A.A. Delhi: Humayun's Tomb and Adjacent Buildings. Delhi, 1946.
Spear, Percival. Updated and anotated by Narayani Gupta and Laura Sykes. Delhi, Its Moments and History. Delhi, 1994.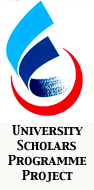 Related Web Sites
Manas: India and Its Neighbors
---




Last Modified 7 August 2001