Mughal Architecture: Humuyun's Tomb
Tomb of Isa Khan, 1547-8, Delhi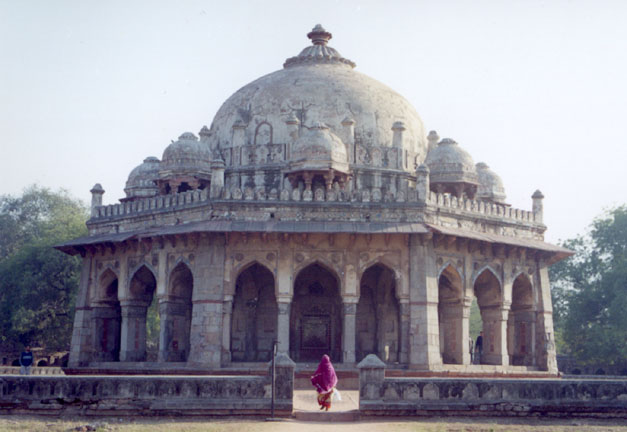 Photograph © Medha Malik Kudaisya -- may be used without prior permission for any educational or scholarly purpose.
This octagonal tomb is of Isa Khan, an influence nobleman at the court of Sher Shah Suri. The design of this tomb is similar to the tomb of Sayyid Lodhi. Though his tomb is located within the Humayun Tomb complex, Isa Khan had no connection with the Mughal Emperor and died before Humayun came to power.
References
Asher, Catharine B. Architecture of Mughal India. New York, Cambridge University Press, 1992.
Naqvi, S.A.A. Delhi: Humayun's Tomb and Adjacent Buildings. Delhi, 1946.
Peterson, Andrew. Dictionary of Islamic Architecture. London, 1996.
Spear, Percival. Updated and anotated by Narayani Gupta and Laura Sykes. Delhi, Its Moments and History. Delhi, 1994.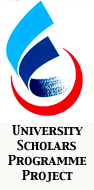 Related Web Sites
Manas: India and Its Neighbors
---




Last Modified 7 August 2001