Safdar Jung's Tomb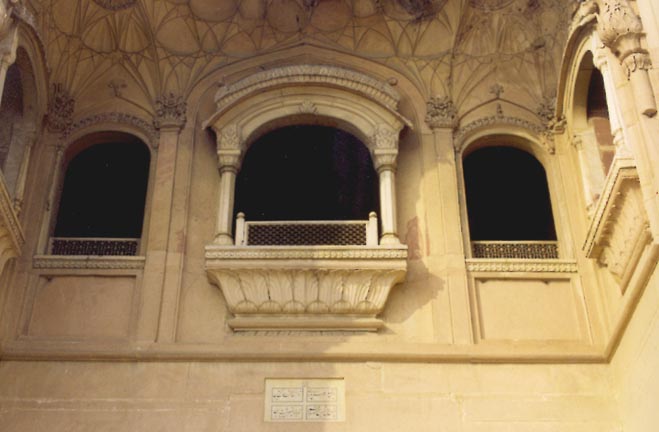 Photograph © Medha Malik Kudaisya -- may be used without prior permission for any educational or scholarly purpose.
The central chamber of the masoleum is surrounded by eight apartments.
References
Intach, Delhi: The Built Heritage Vol I and II (New Delhi, 1999)
Spear, T.G.P. (updated and annotated by Narayani Gupta and Laura Sykes). Delhi, Its Monuments And History. New Delhi, 1994.
Asher, Catharine B. Architecture of Mughal India. Cambridge, 1992.
Dehejia, Vidya, Indian Art (London, 1997)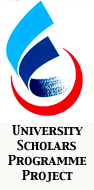 Related Web Sites
Manas: India and Its Neighbors
---




Last Modified 7 August 2001