Pantheon of Deities: Ram, Sita and Lakshman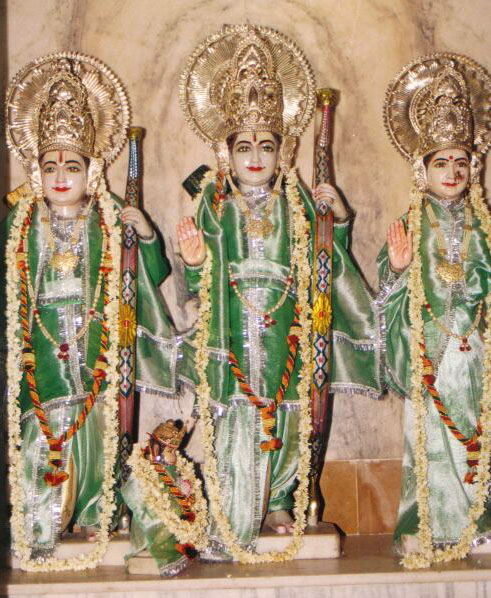 Photograph © Medha Malik Kudaisya -- may be used without prior permission for any educational or scholarly purpose.
Dehejia, Vidya, Indian Art (London, Phaidon Press, 1997).
Jansen, Eva Rudy, The Book of Hindu Imagery : Gods, Manifestations and Their Meaning (Diever : Binkey Kok Publications , 1993).
Mitchell, George. The Hindu Temple: An Introduction to Its Meaning and Forms. New York, Harper & Row, 1977.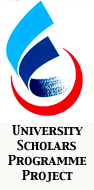 Mitchell, A. G., Hindu Gods and Goddesses. London: H.M.S.O., 1982.
---