Pantheon of Deities: Shiva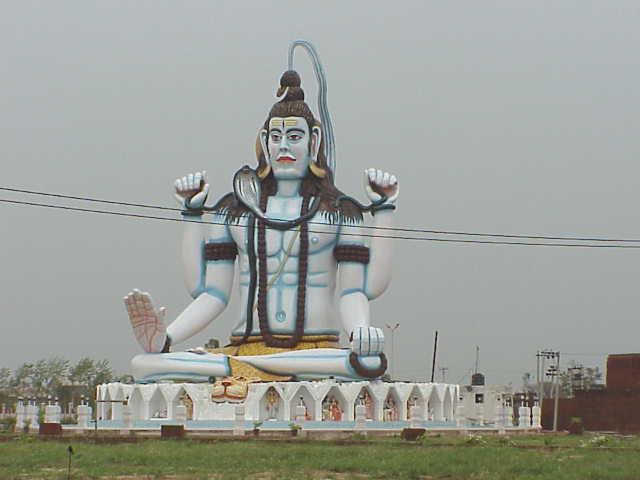 Click here for another representation of Shiva
Photograph © Medha Malik Kudaisya -- may be used without prior permission for any educational or scholarly purpose.
Hinduism is not prohibitive of newer forms of divine representations. Lord Shiva makes his presence felt by this mammoth statute which has recently been consecrated. National Highway 2 between Delhi-Chandigarh.
References
Dehejia, Vidya, Indian Art (London, Phaidon Press, 1997).
Jansen, Eva Rudy, The Book of Hindu Imagery : Gods, Manifestations and Their Meaning (Diever : Binkey Kok Publications , 1993).
Mitchell, George. The Hindu Temple: An Introduction to Its Meaning and Forms. New York, Harper & Row, 1977.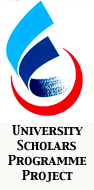 Mitchell, A. G., Hindu Gods and Goddesses. London: H.M.S.O., 1982.
---