Pantheon of Deities: Shiva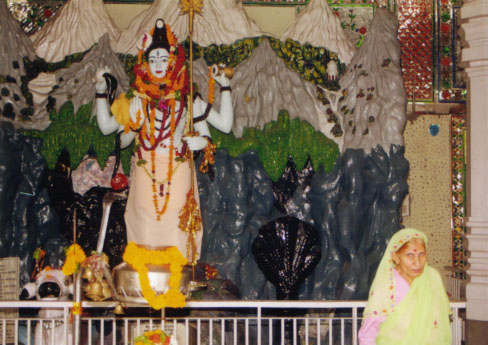 Click here for another representation of Shiva
Photograph © Medha Malik Kudaisya -- may be used without prior permission for any educational or scholarly purpose.
Temple decorations increasingly use innovative materials to create a powerful imagery which enhances the experience of Darsana. Shiva statue at the temple in the South Delhi residential district of Kailash Colony, Delhi, India.
References
Dehejia, Vidya, Indian Art (London, Phaidon Press, 1997).
Jansen, Eva Rudy, The Book of Hindu Imagery : Gods, Manifestations and Their Meaning (Diever : Binkey Kok Publications , 1993)
Mitchell, George, The Hindu Temple : An Introduction to Its Meaning and Forms (New York, Harper & Row, 1977)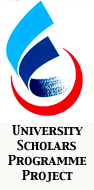 Mitchell, A. G., Hindu Gods and Goddesses. London: H.M.S.O., 1982.
---