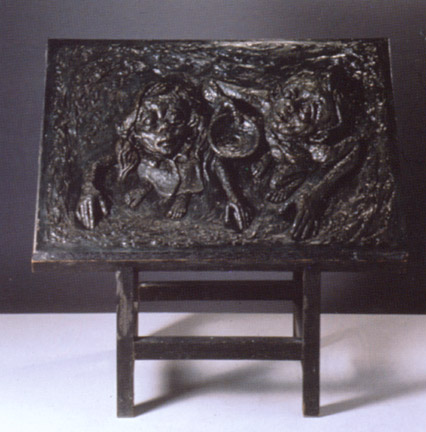 Do We Look Down? by Ng Eng Teng (nationality: Singaporean). Year: 1968. Medium: Ciment fondu. Size: 69 x 100.5 x 9cm.
References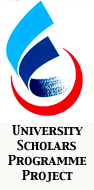 T.K. Sabapathy. Ng Eng Teng: Art and Thoughts. Singapore: Ng Eng Teng Gallery/ NUS Museums, 1998.
This document is part of a joint project of the NUS Museums and the University Scholars Programme, National University of Singapore. This image and accompanying text appears here with the kind permission of the NUS Museums.
---




Last updated: 11 January 2001